How to join our VIP journey?
Be promoted as a member of our select VIP with rewards ranging in value dependent upon membership tier.
Follow these easy steps to get into the programme:
Visit 96in.com official web site or mobile site, or download the application
Go to the homepage and click on the "REGISTER" button located in the upper-right corner;
Enter your personal phone number along with a strong password
Click "Get Code" followed by entering the OTP
Make sure you're 18 years of age or older and confirm your registration
Click "LOGIN" button and enter your phone number and password for logging into your account;
Nav to the deposit page and select a payment method
Deposit an amount of 1000 rupees or more and contact customer service to avail this offer
You'll receive your reward within an hour of having submitted your application.
Follow Steps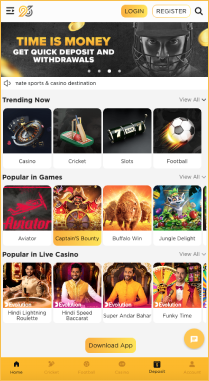 After download app
click on register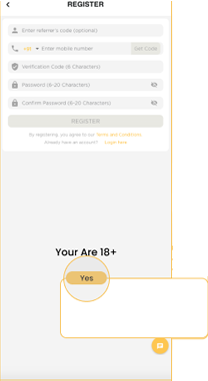 Enter No & Password
Click on get code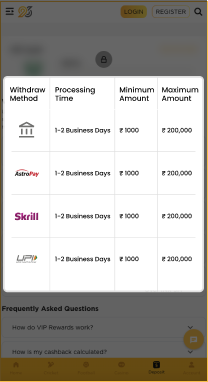 Payment method
available
Select anyone payment method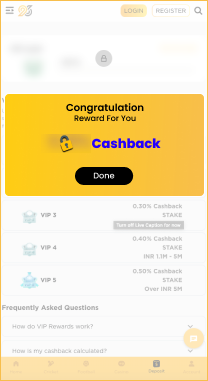 Receive you reward
within an hour
VIP Levels
Upgrade your VIP Levels by playing more! Your total stakes on all games and sports will count towards determining your VIP Level. The higher the level, the more cashback you win!
See the table below for details on the VIP program:
| | | |
| --- | --- | --- |
| Level | CASHBACK | TOTAL STAKES |
| 1 | 0.10% | Upto INR 100K |
| 2 | 0.20% | INR 101K – 250K |
| 3 | 0.30% | INR 251K – 1M |
| 4 | 0.40% | INR 1.1M – 5M |
| 5 | 0.50% | Over INR 5M |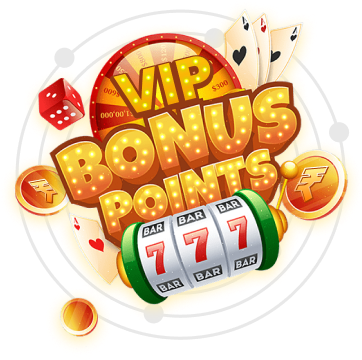 Terms & Conditions
Please note the General Terms & Conditions prior to taking part in the 96in.com VIP Participation:
Only registered members aged 18 or over can avail themselves of this service;
Before application you must furnish our platform with a valid persnoal telephone number and bank account information;
Available in single player, account-based mode;
Bonuses are for wagering only and cannot be withdrawn;
It'll get cancelled if you're trying to withdrawal funds/winnings before betting on it;
Players are excluded from the event if there is any suspicion of cheating or falsification;
If players do not submit requests for bonus consideration through the Support Services website then no Bonus will be awarded.